Connecting the Neighborhood
Do you live in the ECODistrict
Hampton Roads Project Region?
Get Involved
Donate
We are an initiative started by a man out on a mission from within the Cavalier Manor neighborhood. We have a simple goal of reinvigorating the Cavalier Manor neighborhood and empowering the neighborhood through sustainability. However, we absolutely CANNOT do this without YOU. You are the community and know what is best for your neighborhood. We are here in the background to serve you. Find out more about this movement below and the ways you can make a difference in your local neighborhood!
An ECODistrict is a community developed with a holistic sustainable view in mind. We strive to make sure our neighborhoods are sustainable- Equitable, Economical, and Environmental.
Sustainability is holding, practicing, and sometimes even fighting for the principles of an equitable community, an economy that works for everyone, and stewarding our community environment well.
Want to feel a sense of belonging, finally find out who those strangers living around you are, or make a tangible difference? We do to. The American system has disinvested from the Cavalier Manor neighborhood in previous decades, and we can change that narrative now! Come empower the neighborhood again through sustainable initiatives that will tangibily make our neighborhood more affordable, healthier, and connected.
Check out our social media to see what we are doing!
Feel free to reach out to us by email at…
Join Our Community
We will meet you where you're at whether it is listening into an online discussion on why your electricity bill is so dang high while doing laundry or taking to the streets! We want to respect your information and be transparent about how we will use it. We will use your email to communicate with you about happenings so that you can stay updated and involved, your birthday so that we can gauge the age of our audience to make our initiatives better serve the prevalent age groups, your address to inform us about which neighborhood in the Cavalier Manor area you live in to more appropriately plan our programs to serve exactly where our community lives, and your name so that we can begin to know you! We hope that you want to join us to make the neighborhood connected!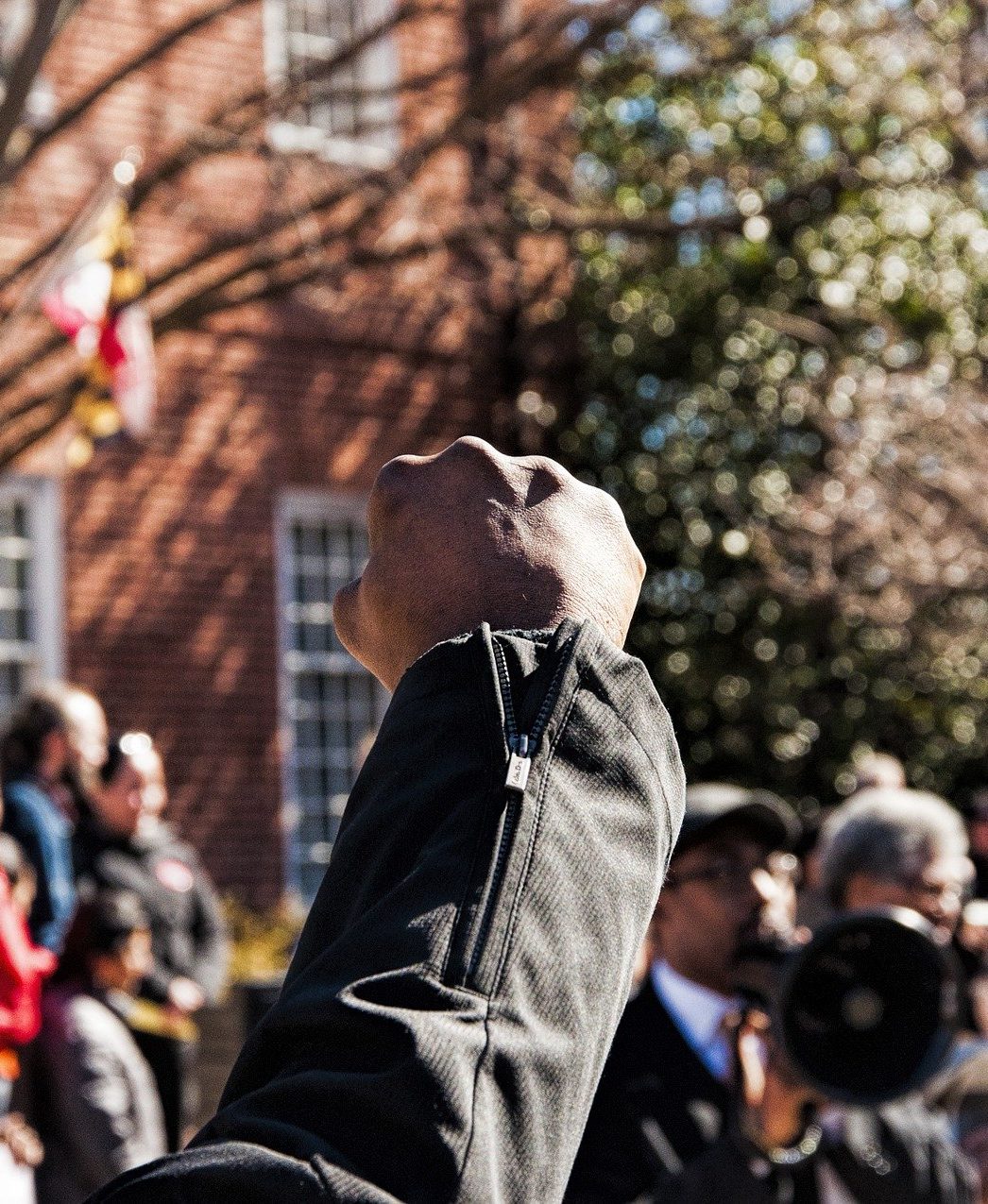 ECO District Hampton Roads Community
This is the gateway to all things good in this community. So if you want to find out what's good(also known as how you'll be notified and can partake in all ECO District Hampton Roads happenings), sign up in the section above this. Signing up is the best way to engage, you will be the first to participate in carrying out the projects listed below and will be able to engage in knowing your neighbors who care! In addition, check out the Community Events happening at the bottom of this website and feel free to contact us by email located above the Join Our Community section to get involved!
Community Benefits Agreement
Prosperity for ALL inside the ECO District is important. This initiative focuses on the industrial park just below Cavalier Manor. These large companies have burdened our neighborhoods for many years, and, now, it is time that they contribute back to the community.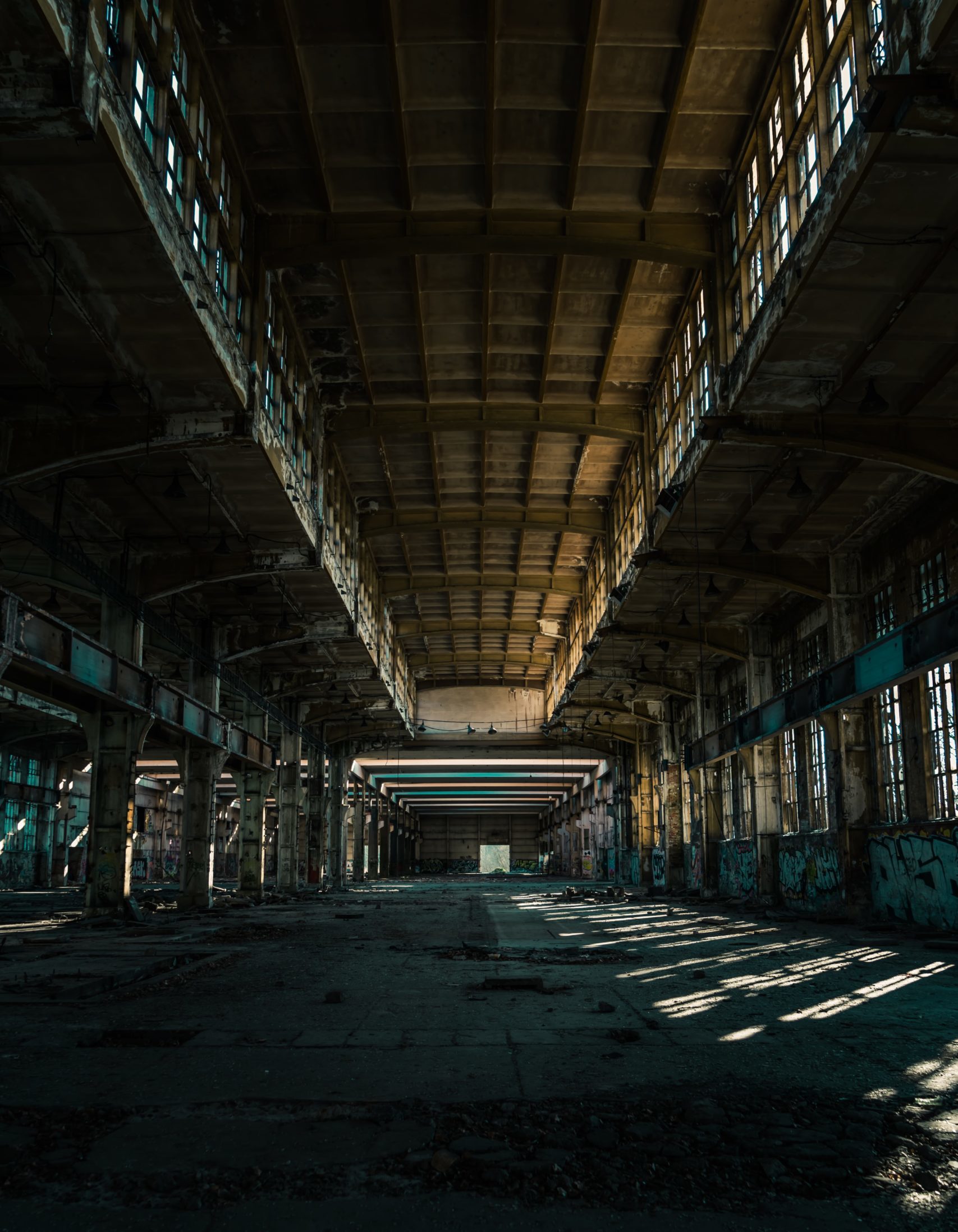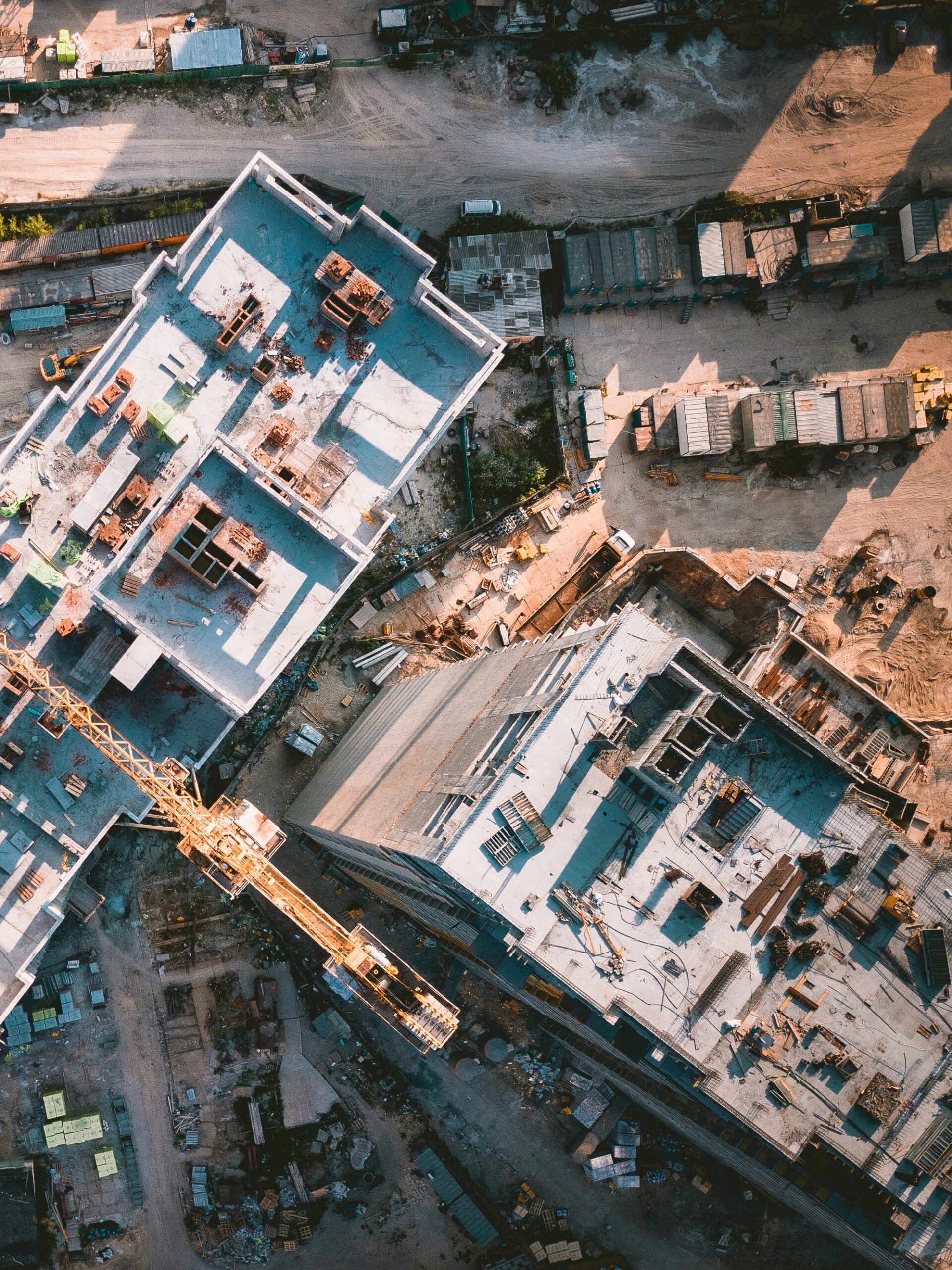 Development Without Displacement
Community change is hard, but we want it to be for the better. The Cavalier Manor area is a community that deserves to be respected and whose opinion should be heard. We want to see the Cavalier Manor area developed, but in a sustainable way. We work to ensure that large developers are not hurting our community. We want to prevent and mitigate develop impacts.
With the world experiencing more shocks and stresses ranging from city demolishing forest fires to a deadly pandemic, we need to be prepared. We need to be resilient. That is exactly what this project is about. This resilience hub will be a physical building that helps service the community in times of all types of shocks and stresses: environmental, financial, etc. More to come on this project…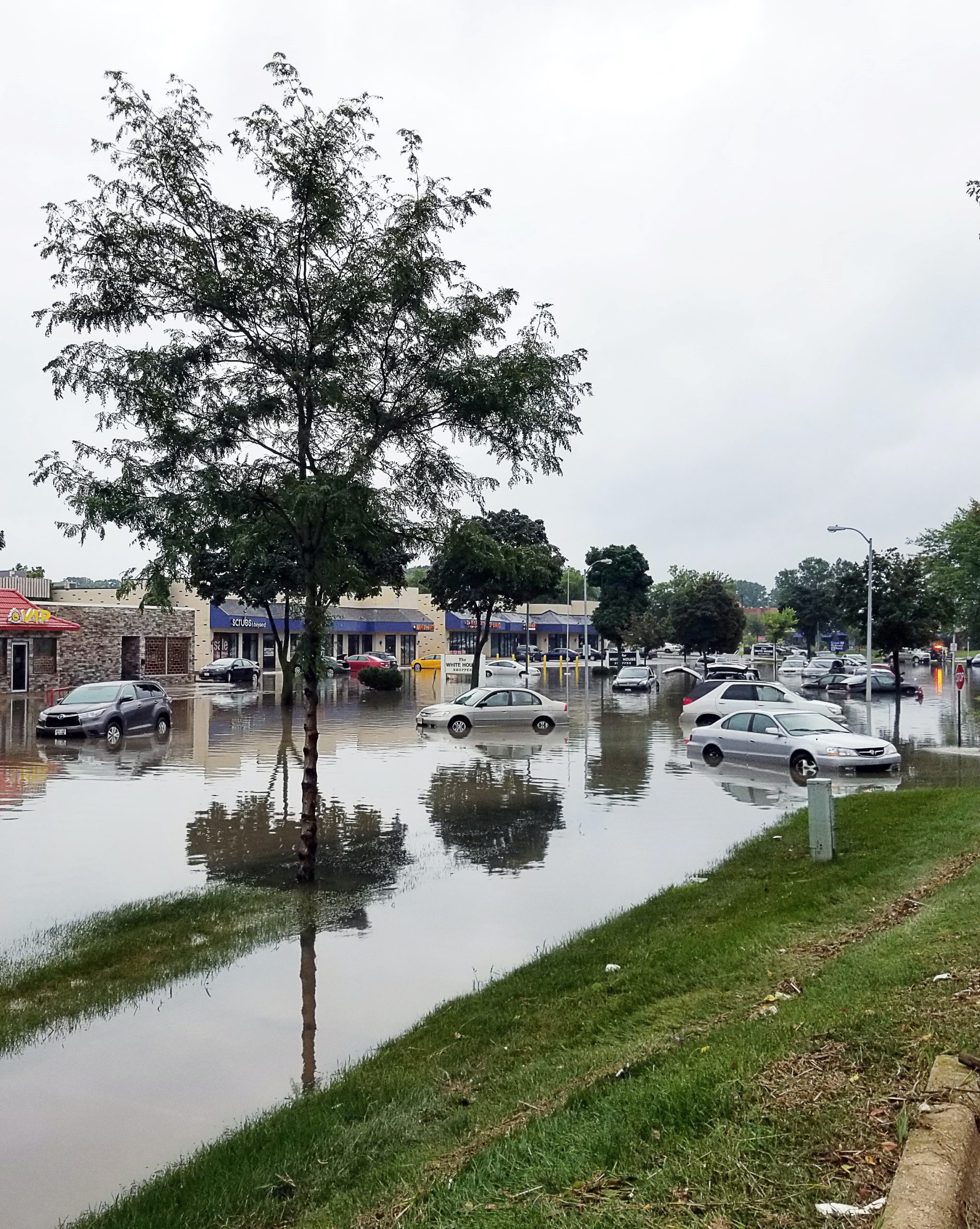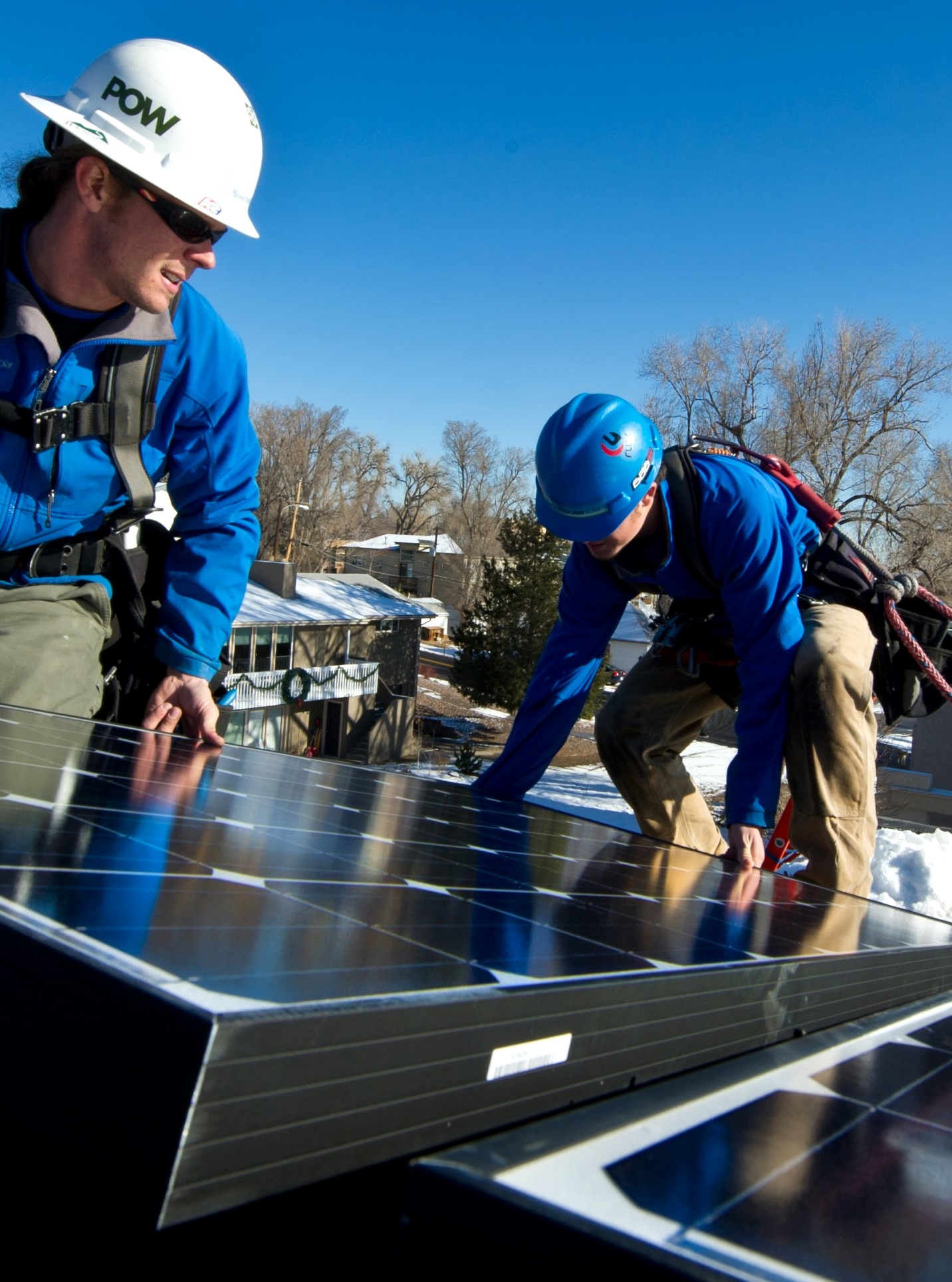 We believe that you should have access to sustainable energy options and pay a reasonable power bill. We have a right to keep our community environment healthy and not have to pay unfair energy bills in the process. This initiative will accomplish these beliefs along with providing a resource for community education on the energy sector.
Work should not only provide for our needs, but also be fulfilling. Jobs should be for a good purpose. We are working to create a jobs center that helps individuals find employment in a sustainable work field whether that is as an electrician in a smart power grid(electricity infrastructure that allows you to fairly give or receive electricity) or repairing offshore wind turbines. These sustainable jobs will help to inform our community about the importance of sustainability while also encourgaging our city to invest in sustainble development.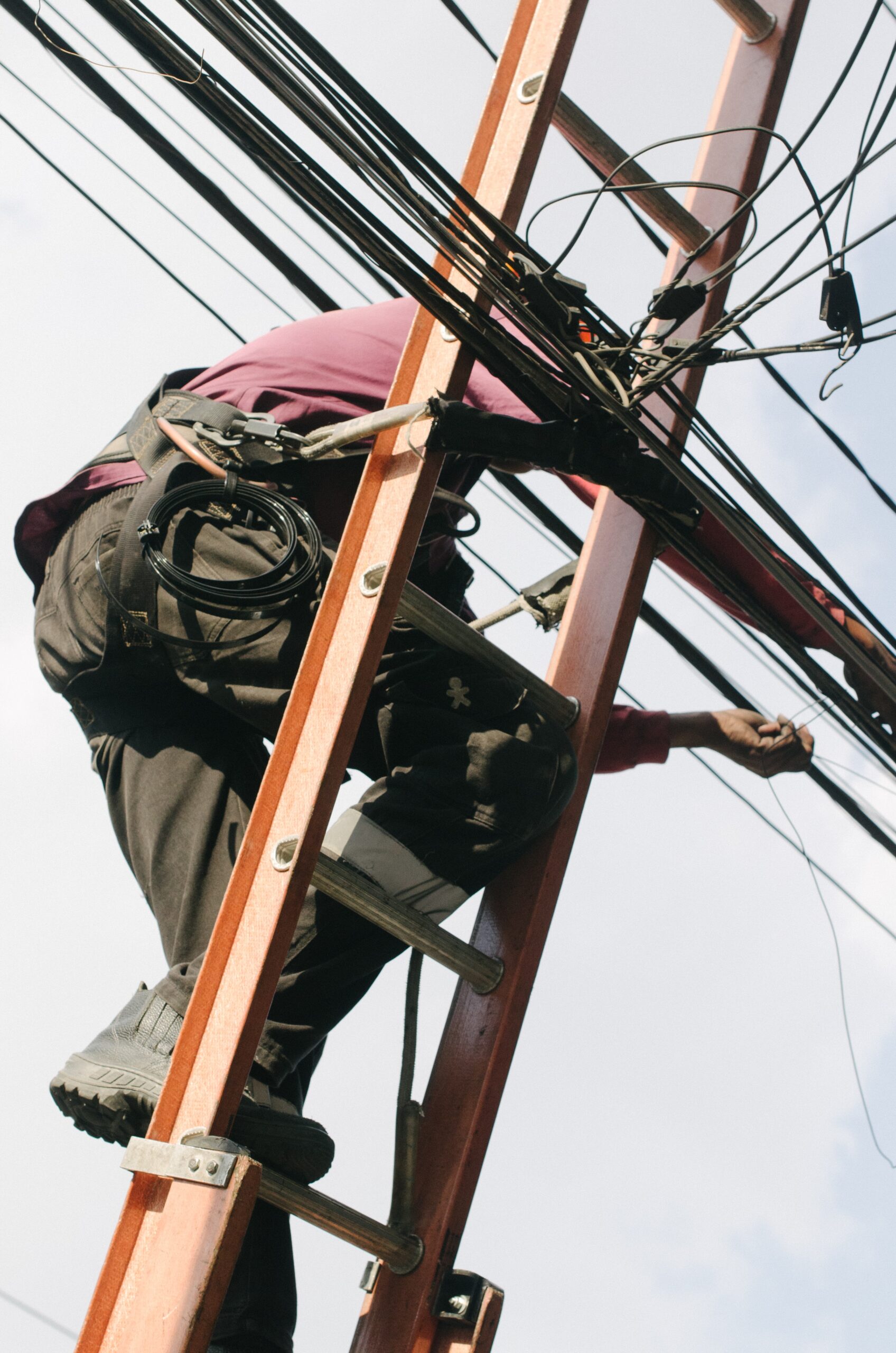 Community Events & Calendar
No Results Found
The page you requested could not be found. Try refining your search, or use the navigation above to locate the post.