Tech Academy
Free 1:1 Technology Mentorship
---
Tech Academy is a mentorship program designed to introduce Hampton Roads residents to the tech industry.
The program consists of:
A project of their own choice (i.e. personal website, community app, data science project)
An custom course/curriculumn teaching students their desired tech skills
Upon completion, students will receive a $200 stipend.
Through the program, students can earn stackable credentials from Google, LinkedIn, and other reputable sources.
Join here: tinyurl.com/cscxtech
Virtual Learning
Meet 1:1 with industry mentors every week
Forward Thinking
Individually tailored educational resources compiled from a variety of free and low-cost online resources
Relevant Skills
Learn real-world technology skills that will help improve your business and/or land you a new job!
Student Support
Reach your mentors via text whever you need help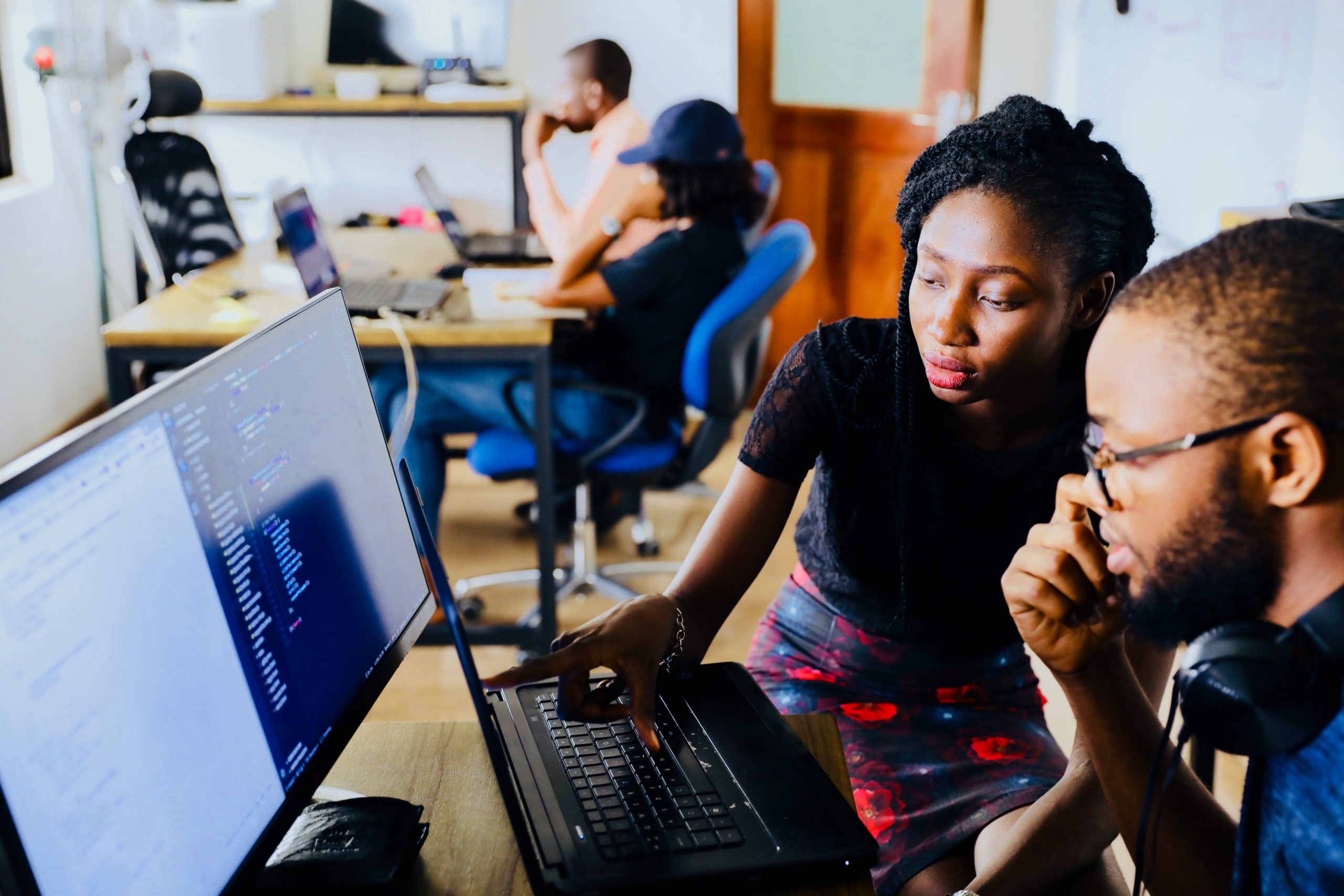 Opportunities to see how Technology and Data is used for Environmental Justice (EJ) if interested! Mentees get opportunities to make connections with CSC's broader Tech for EJ projects:
NASA Open Data for EJ Communities  – https://data.nasa.gov/
Environmental Justice Academy (EPA) – https://www.epa.gov/oh/ej-academy#whatis
Building a Weather Ready Nation for All (Georgia Tech and SC Department of Health and Environmental Control)
Transit Data Science Project (FTA)
SMART Academy Center of Excellence at Crab Tree Elementary