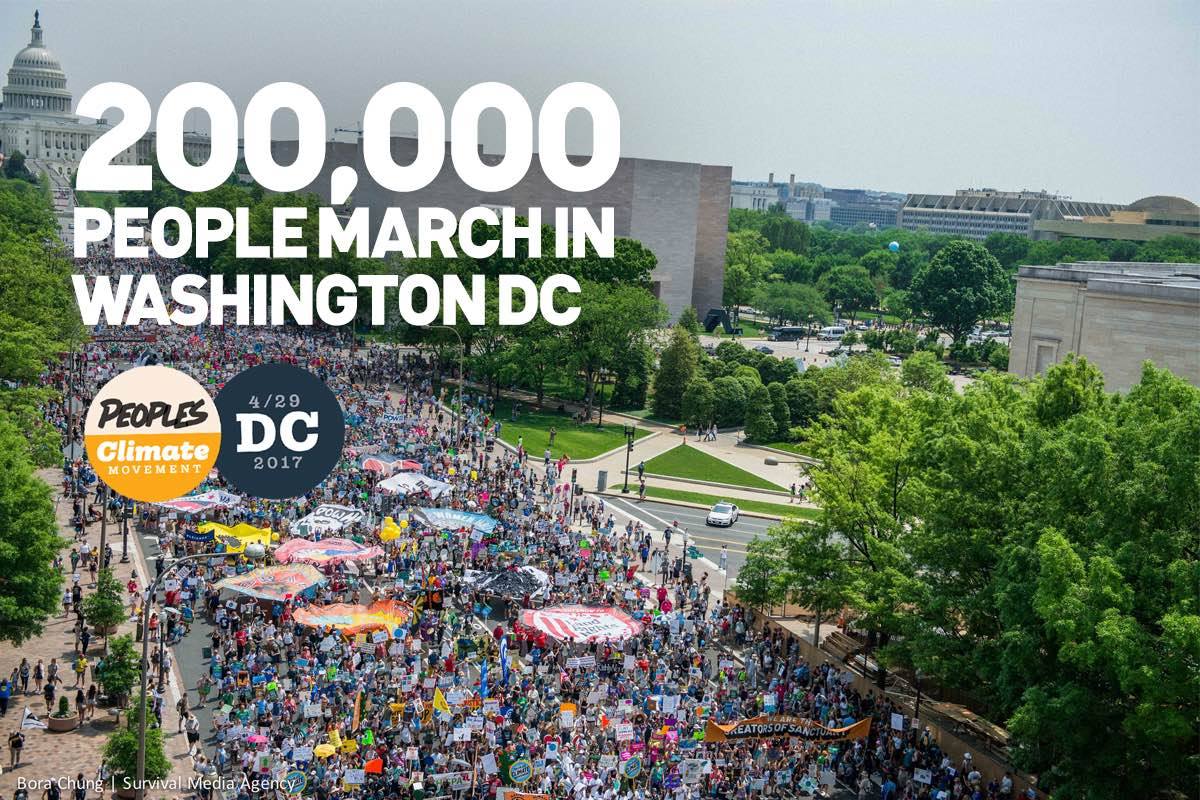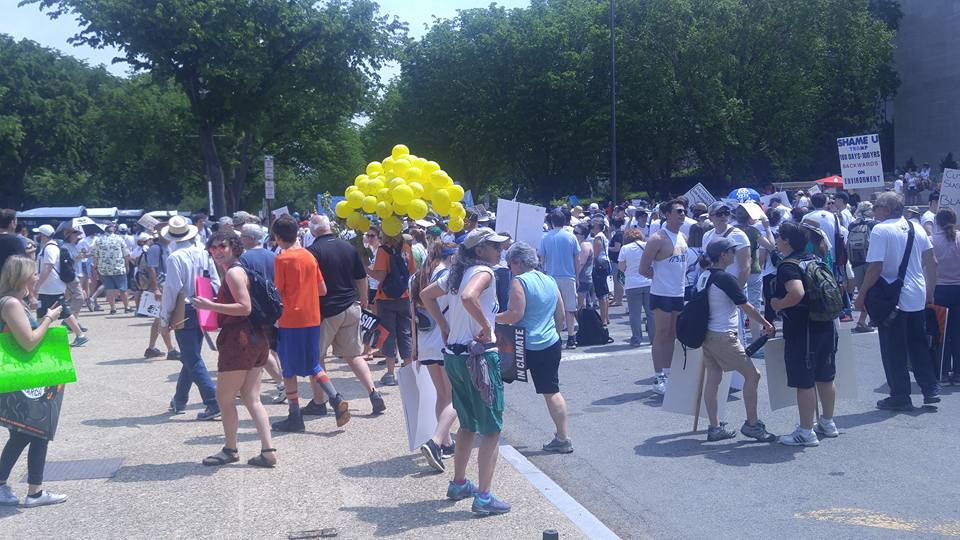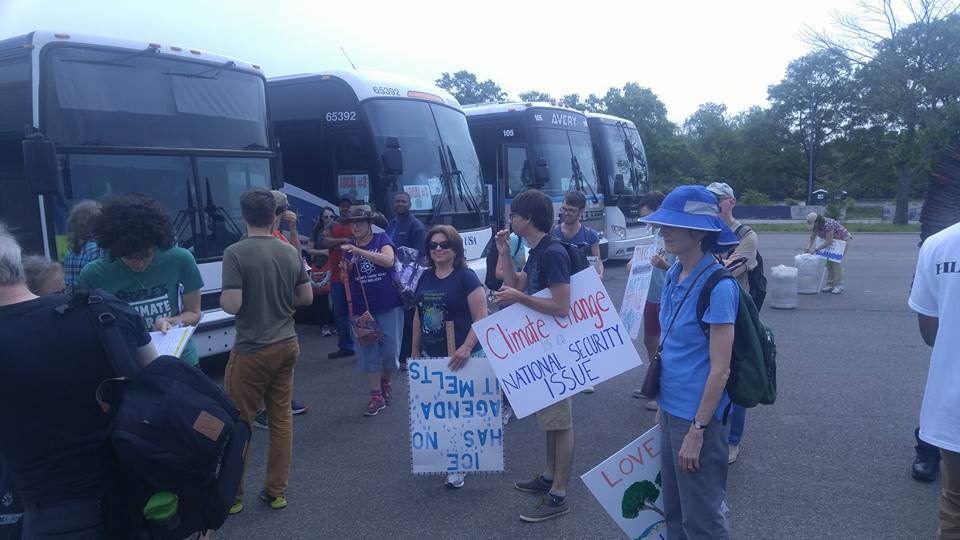 Get Help From Green Project Experts
We all have a shared home on this planet. It is our responsibility to be good stewards and follow sustainable practices. The idea of making our world greener, cleaner, healthier, more climate resilient, and safer should not be controversial. Our chief goal is to help make our planet thrive.
We do that through advocacy and our work to support sustainable initiatives. We believe in not just meeting UN Sustainable Development Goals—but exceeding them.
Get Help
Do you have a green initiative that could use our help?  See our services that can help drive your project from idea to reality then let us know how we can help you succeed.
View Services
Our Expertise
With over two hundreds years of experience in sustainability, environmental, energy efficiency and clean energy our team brings a range of expertise to all our projects.
Meet Our Team
Support CSC
We rely on the support from members of the community like you!  All donations are appreciated immensely and help further our goals to support sustainable initiatives.
Donate Now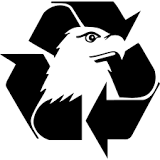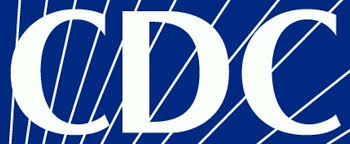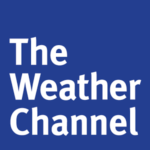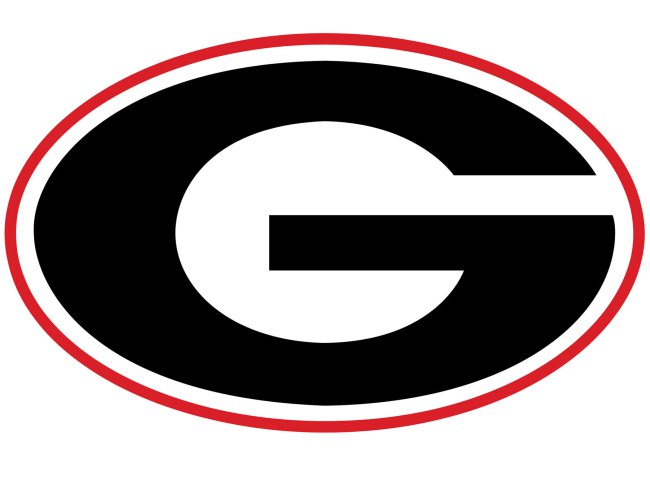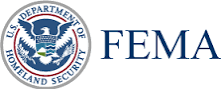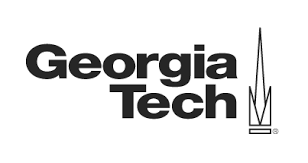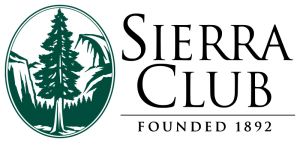 At the Center for Sustainable Communities we embrace the ecological challenges of the world and supply solutions, making it greener, cleaner, healthier,safer and more climate resilient with an equity and justice lens.
Julio Martinez
At the Center for Sustainable Communities we travel the country..rallying communities for resilience..empowering communities to meet threats of extreme weather created by climate change.
Tonya Kidd
At the Center for Sustainable Communities we help to transform vulnerable communities to thriving through proven planning and sustainable techniques and policy and advocacy; building collaboratives that increased mobility, livability, food systems, promote health and wellness, restoration and conservation, and climate mitigation
Tsion Horra
Young Meteorologist Program, Rally for Resilience, Weather Fest 2016 San Diego…making communities and cities more resilient..attracting hundreds of participating families and children getting techical assistance, knowledge and education, interactive venues and...