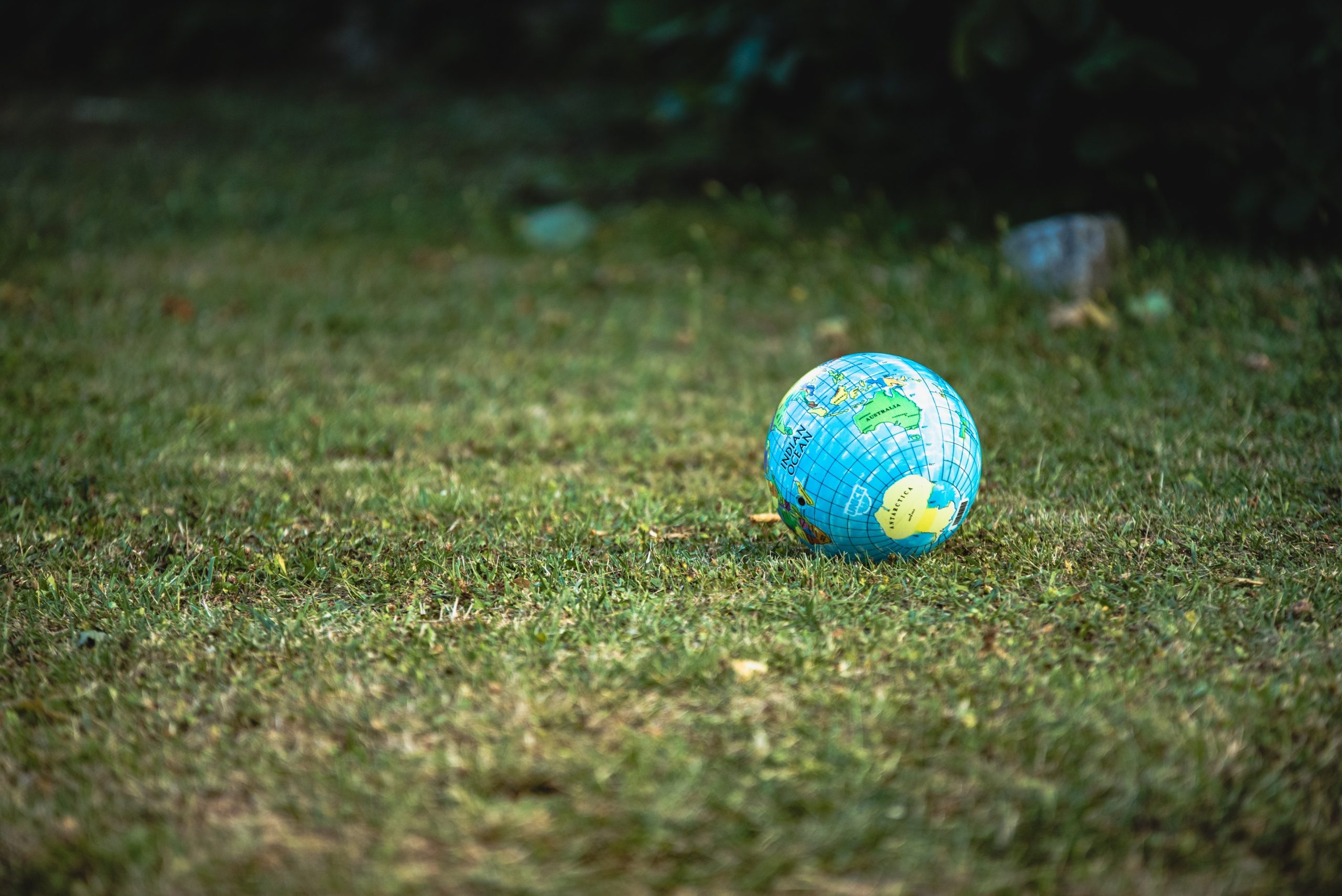 A world where every community is greener, cleaner, healthier, safe, and more climate resilient
To be a global provider of project and program management, research, engineering and technical assistance to help redevelop communities from an economic basis
Center for Sustainable Communities is a nonprofit organization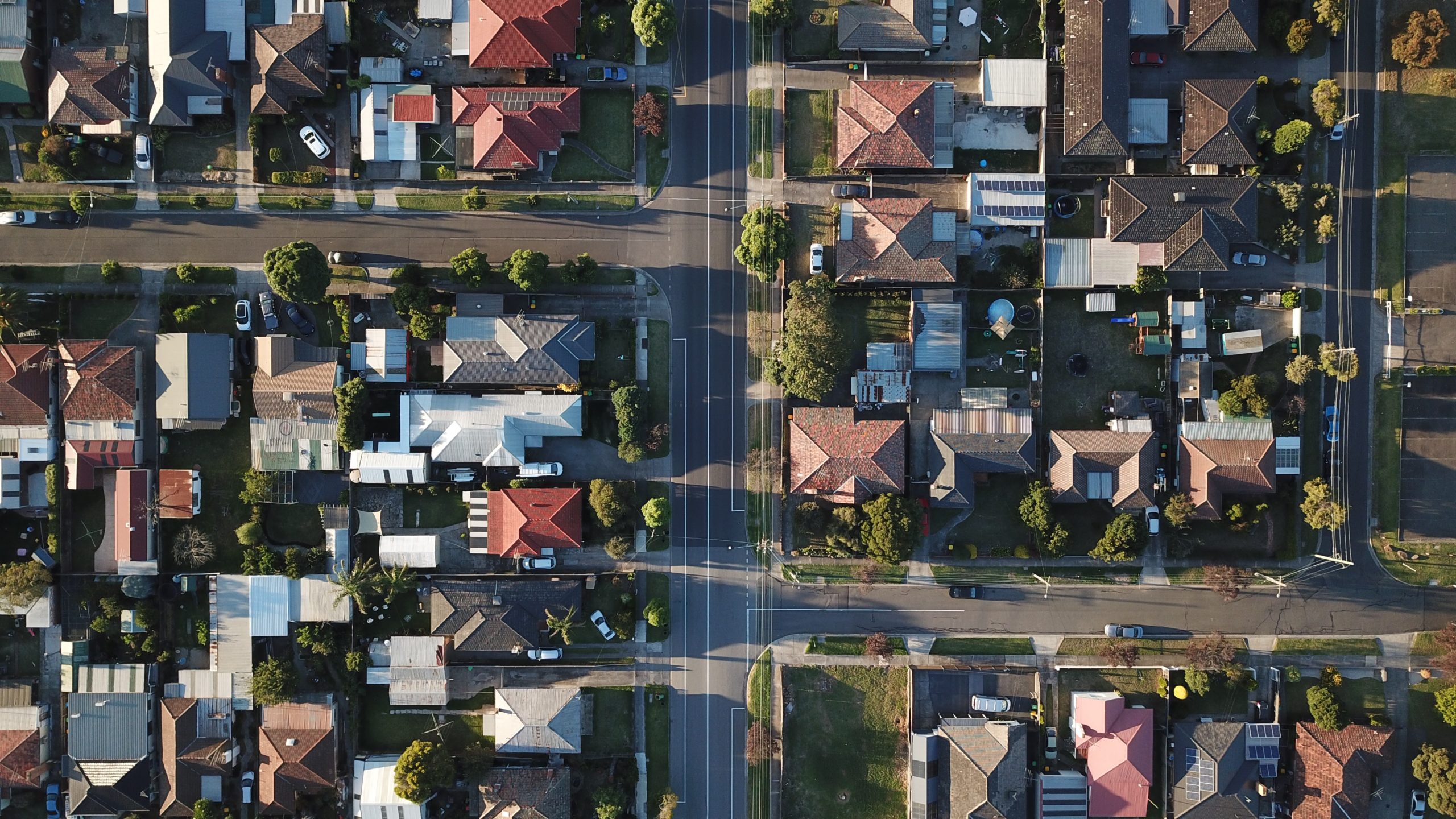 We assist utilities, governments (cities, counties, regional association, municipal & state governments, federal agencies), business and corporate, academic institutions, K-12 schools, authorities, nonprofits, specialized agencies and authorities to execute sustainability initiatives.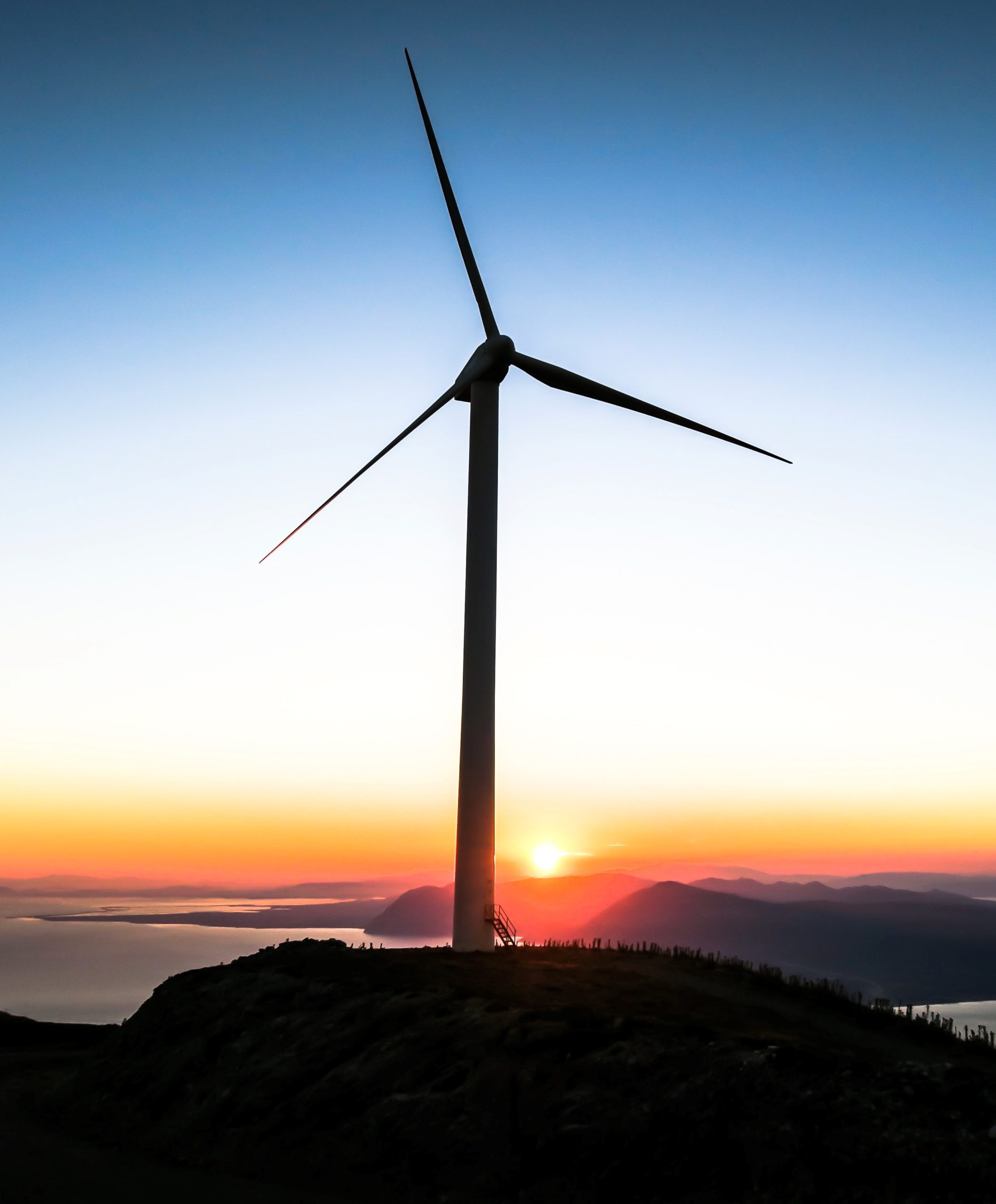 Areas of Expertise
The Center for Sustainable Communities advocates for communities in a number of areas including sustainable transportation, climate, health and wellness, comprehensive community revitalization, pollution mitigation, conservation, economic development, clean energy and energy efficiency, housing justice, youth engagement, STEM education, citizen science, emergency preparedness and restorations, equity, resilience, climate action and faith initiatives.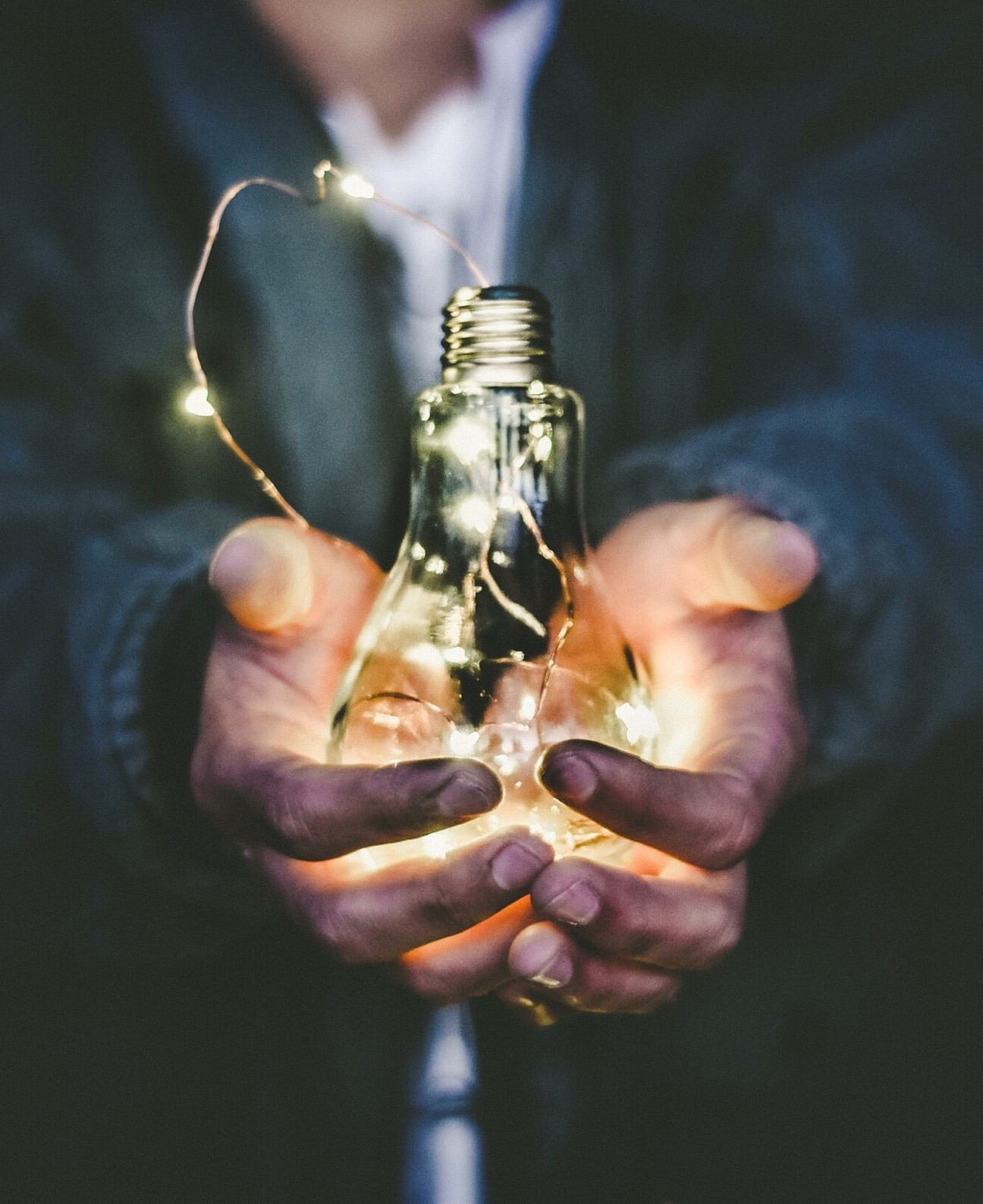 Value Proposition
We work with underserved communities to provide a broad and comprehensive approach using the latest technology, innovation and state of the art cost effective solutions. We bring an unwavering spirit that reaches farther to achieve environmental justice and sustainability for all.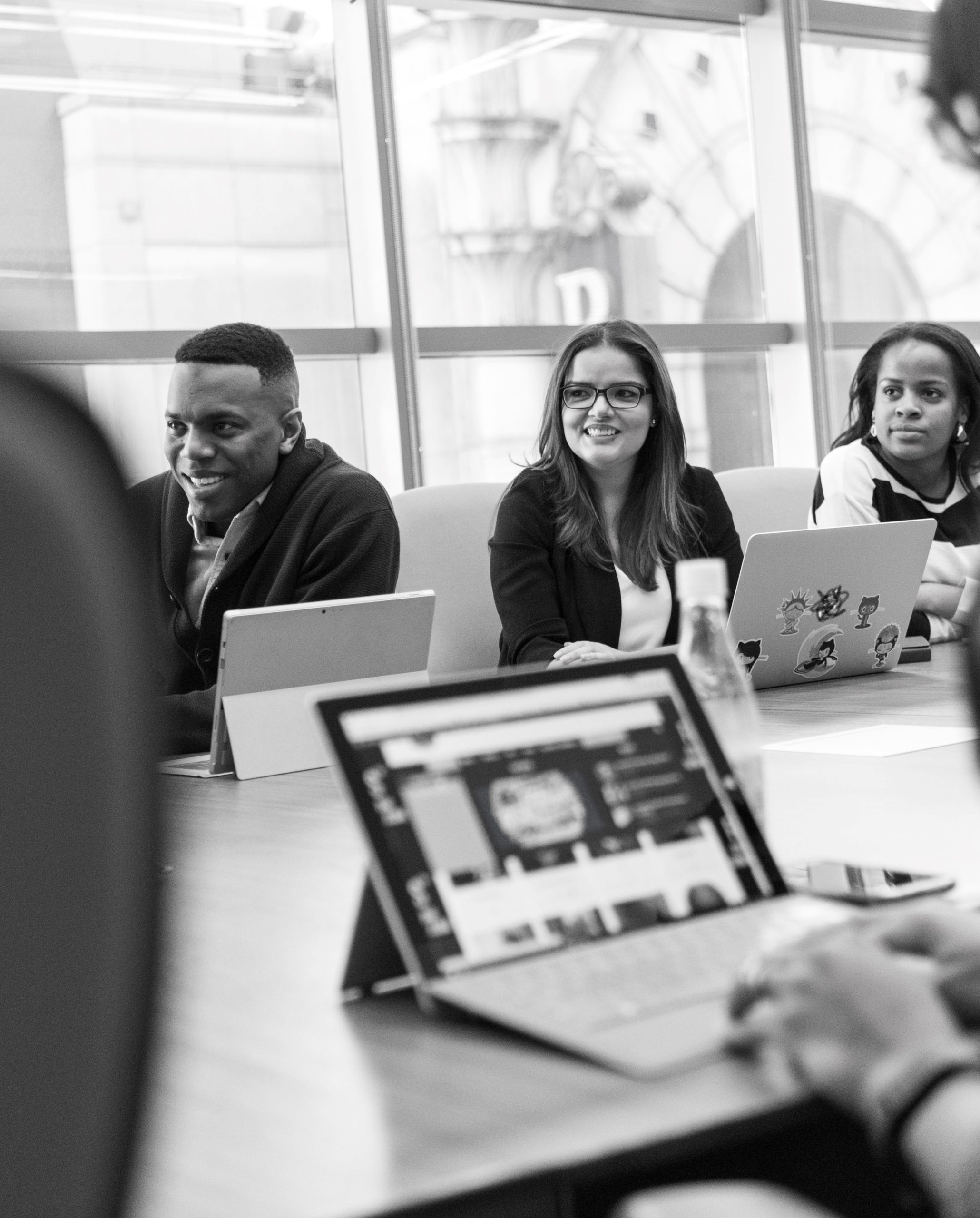 Methods
The Center for Sustainable Communities performs these duties through advocacy, activism, research, planning, evaluation and assessment, engineering, technical support, education and training, developing, policy development, application of science, community engagement and development, analysis, program and project management.

At the Center for Sustainable Communities We…
At the Center for Sustainable Communities we embrace the ecological challenges of the world and supply solutions, making it greener, cleaner, healthier,safer and more climate resilient with an equity and justice lens.
At the Center for Sustainable Communities we travel the country..rallying communities for resilience..empowering communities to meet threats of extreme weather created by climate change.
At the Center for Sustainable Communities we help to transform vulnerable communities to thriving through proven planning and sustainable techniques and policy and advocacy; building collaboratives that increased mobility, livability, food systems, promote health and wellness, restoration and conservation, and climate mitigation