We empower organizations to execute sustainability initatives.
For Utilities, Governments (Cities, Counties, Regional Association, Municipal & State Governments, Federal Agencies), Business and Corporate, Academic Institutions, K-12 Schools, Authorities, Non Profits, Specialized Agencies and Authorities.
Center for Sustainable Communities is a non profit that ensure that communities, neighborhoods, cities and counties provided with the tools and systems that support programs and projects to make our planet that promotes clean energy, more environmentally sustainable. We provide technical assistance to communities and neighborhoods through program and project management; technical assistance; planning; research and analysis; education and safety, climate resiliency,economic development; education.
Mission
Center for Sustainable Communities is a global provider of project and program management, analysis, engineering and technical assistance, research, to help to redevelop communities from an economic basis.
Vision
To be the leading and global provider of services to make communities greener, cleaner, healthier, safer and more climate resilient.
Value Proposition
We provide a broad and comprehensive approach using the latest technology, innovation and state of the art cost effective solutions for our clients which include cities, counties; neighborhoods and communities.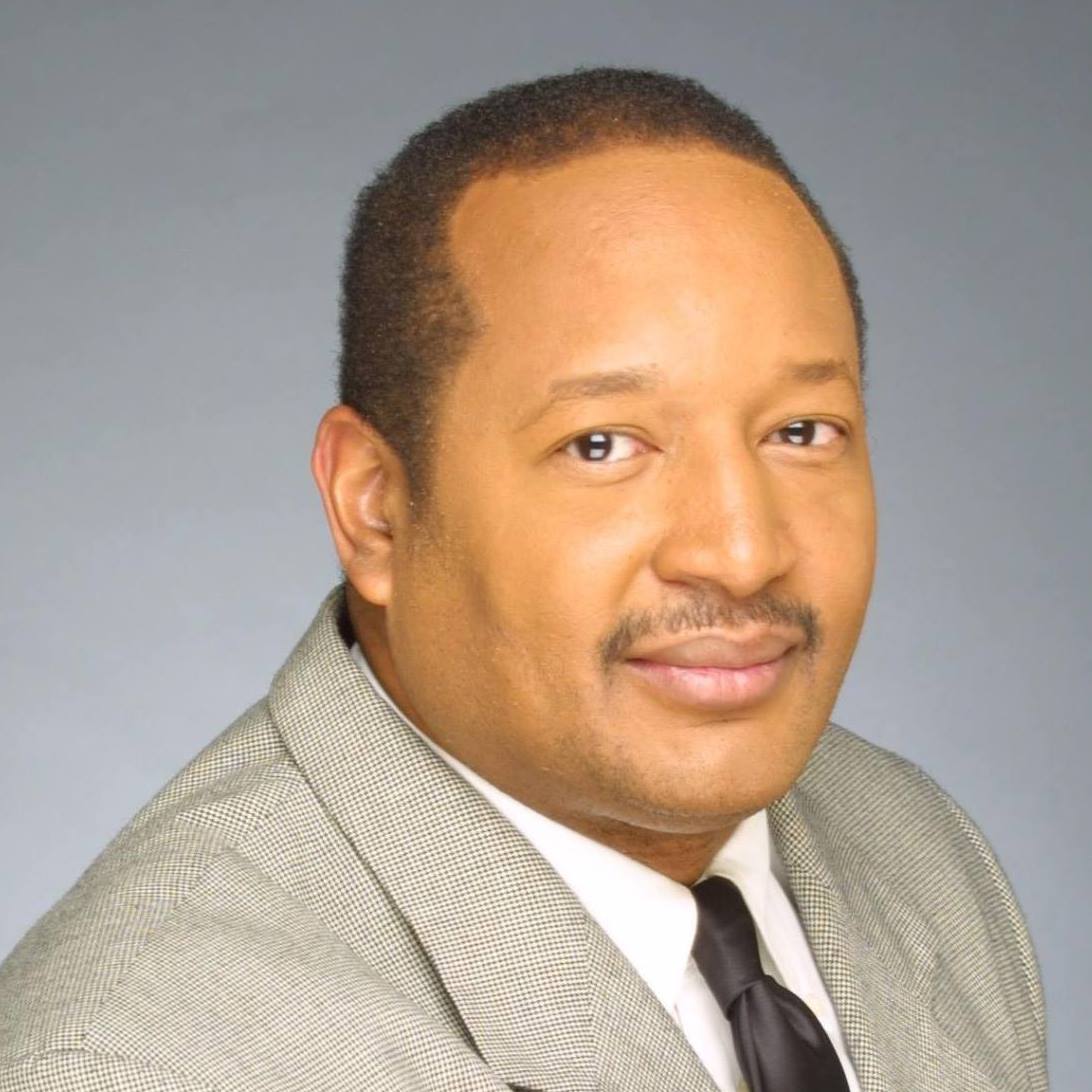 Garry A. Harris
Founder & President of the Center for Sustainable Communities
Board of Directors
Matt Robbins, Mitch Brown, Tonya Eddy, Kay Kelsey, Carolyn Aidman, Matt Mitchell, Colleen Kidman, Carl Brown, Art Frazier, Kathy Williams, Melanie Pearson and Ayana Gabriel
Partners
Just Energy Circle
Advancing Equity and Opportunity Initiative
GA Environmental Justice Alliance
Clean Power Plan Working Group
Demand Side Management Working Group
Energy Services Alliance
Emerald Cities Collaborative
National Environmental Justice Academy
Georgia Interfaith Power and Light
CREATE ( Culture; Religion; Enthics and the Environment)
WISE-E (Women in Science, Energy and the Environment)
What We Do
Engineering Services
Technical Assistance
Project Management
Program Development
Research
Assesment and Evaluation
Inspection
Community Engagement
Policy/Advocacy
Education and Training
Technical Staffing
Planning/Development
Construction
Procurement
Planning
Analysis
Design
STEM Education
Community Engagement
Consultants
The Team
Julio Martinez—Executive Director
Michele Wiseman—Recycling & Sustainability
Matt Robins—Environmental Regulation, Environmental Justice, Community Engagement
Ally Ackerman—Environmental Engineering, Planning
Chris Crumo—Research & STEM Education
Mitch Brown—Housing, Commmunity Development & Engagement
Yeo Sing—Research, Policy, Community Engagement & Advocacy
Nathan Mictic—Public Health
Dawn Marchand—Equality, Inclusion and Diversity
Eric Moncheif—Sustainability, Communications
Affiliated Organizations and Collaborative Partnerships
EPA; CDC; Office of Sustainability; Emory University; University of Georgia; 100 Black Men of Atlanta; South Face Energy Institute; Southeast Energy Efficiency Alliance; Southern Alliance for Clean Energy; Southern Environmental Law Center; Georgia Watch; Sierra Club; Arthur Blank Foundation; Office of Emergency Management; FEMA; NOAA; The Weather Channel; Georgia Environmental Justice Alliance; Leadership Atlanta; Institute for Georgia Environmental Leadership; Regional Leadership Institute; Georgia Institute of Technology; Georgia STEAM Alliance;